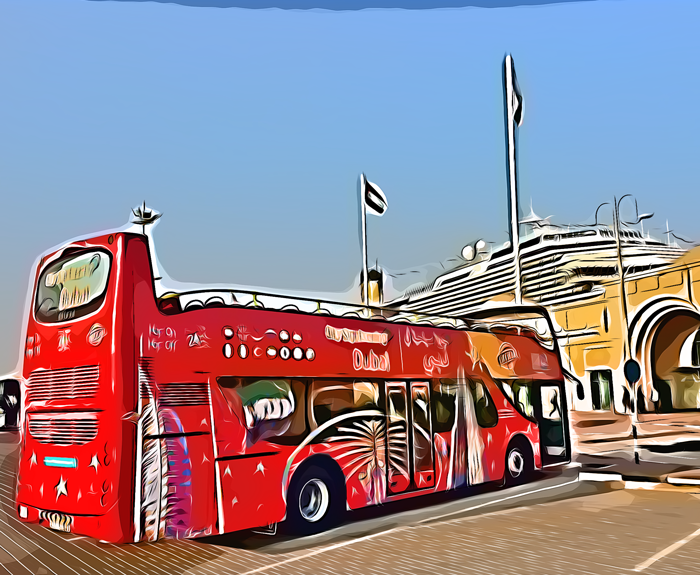 About Us
Redefining collaboration among like-minded professionals in the field of Tourism. Specialising in creating solutions based on extensive, decades-long experience in the field of Cruise Tourism, Destination Development & Port Operation.
A consultancy firm founded through direct engagement with an entrepreneurial and much needed refreshing approach led by young minds and guided by futuristic thinking. Our consultancy reflects collaboration between the private & public sector while maintaining a transparent approach to balance a needed, straight to point view towards prevailing issues of the day and requirements of the overall Travel & Tourism Industry in general and Cruise Tourism in particular.
Cruise Destination Development.
Cruising is the fastest growing sector within the tourism industry, having grown at approximately double the rate of international tourism as a whole during recent decades, with an average growth rate of approximately 8.1% since the 1980s. Correspondingly, the cruise product is also becoming more diverse as operators continue to seek new ways of meeting passenger needs and satisfying expectations. Our formula is to develop and support Destinations and Tourism products worldwide to viably and proficiently infiltrate the cruise market in the most effective manner. To ensure long-term viability, we lead the way to the organization's strategy. The project portfolio mix supports meeting, or progress towards, each strategic goal.
accusantium doloremque laudantium
Tourism Consulting Services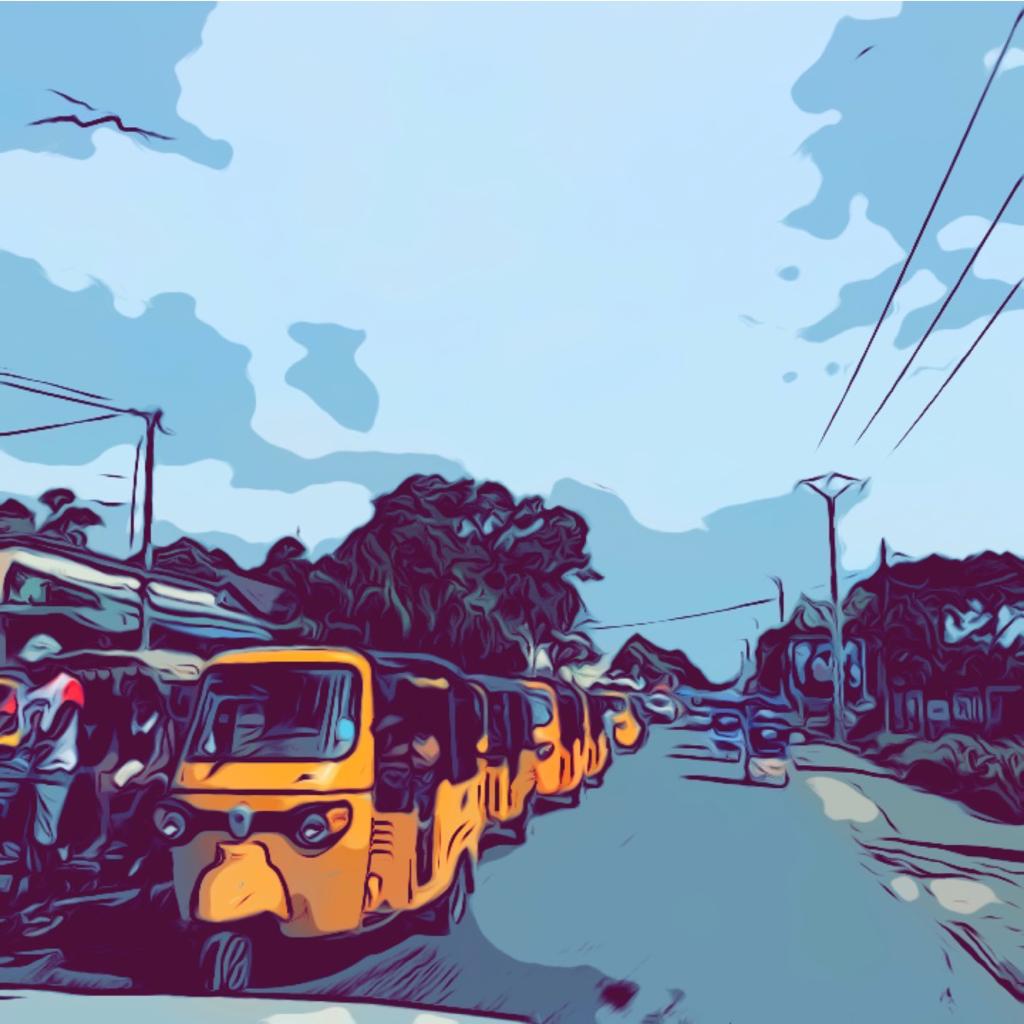 PRODUCT DEVELOPMENT
"Business opportunities are like buses, there's always another one coming."
Reinforcing aptitudes, spreading knowledge making it simpler for the travel industry experts to have a constructive outcome.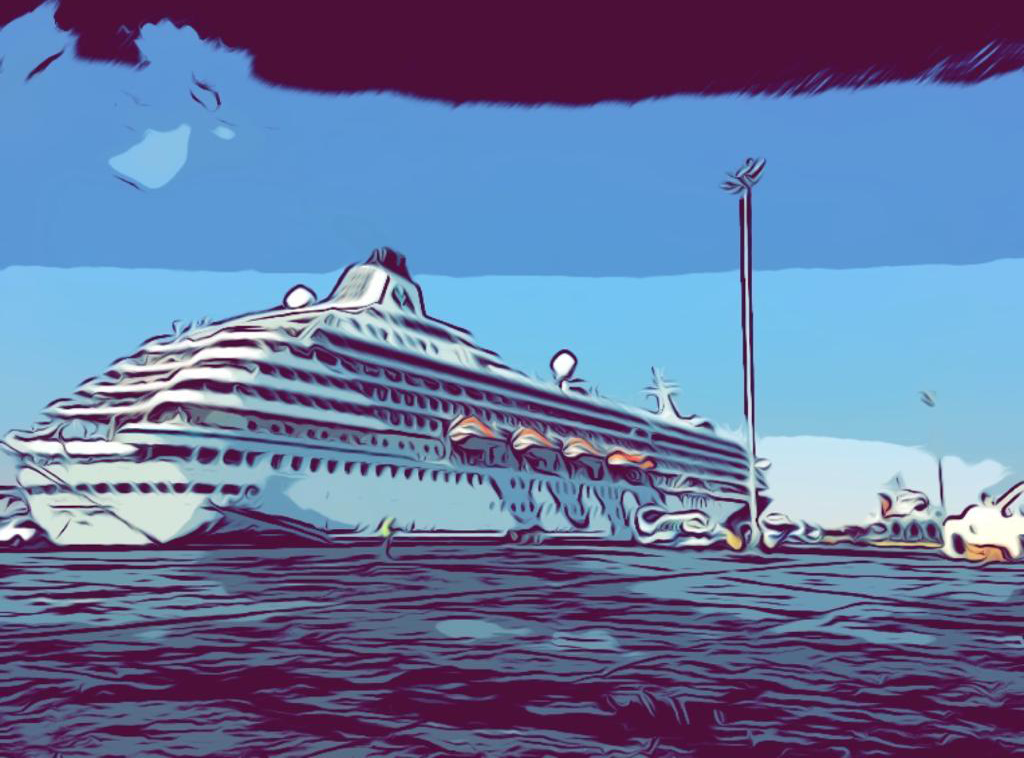 TRAINING
Play by the rules but be ferocious
We provide training for Tourism, not just regular but crafted particularly to prepare the travel and tourism industry professional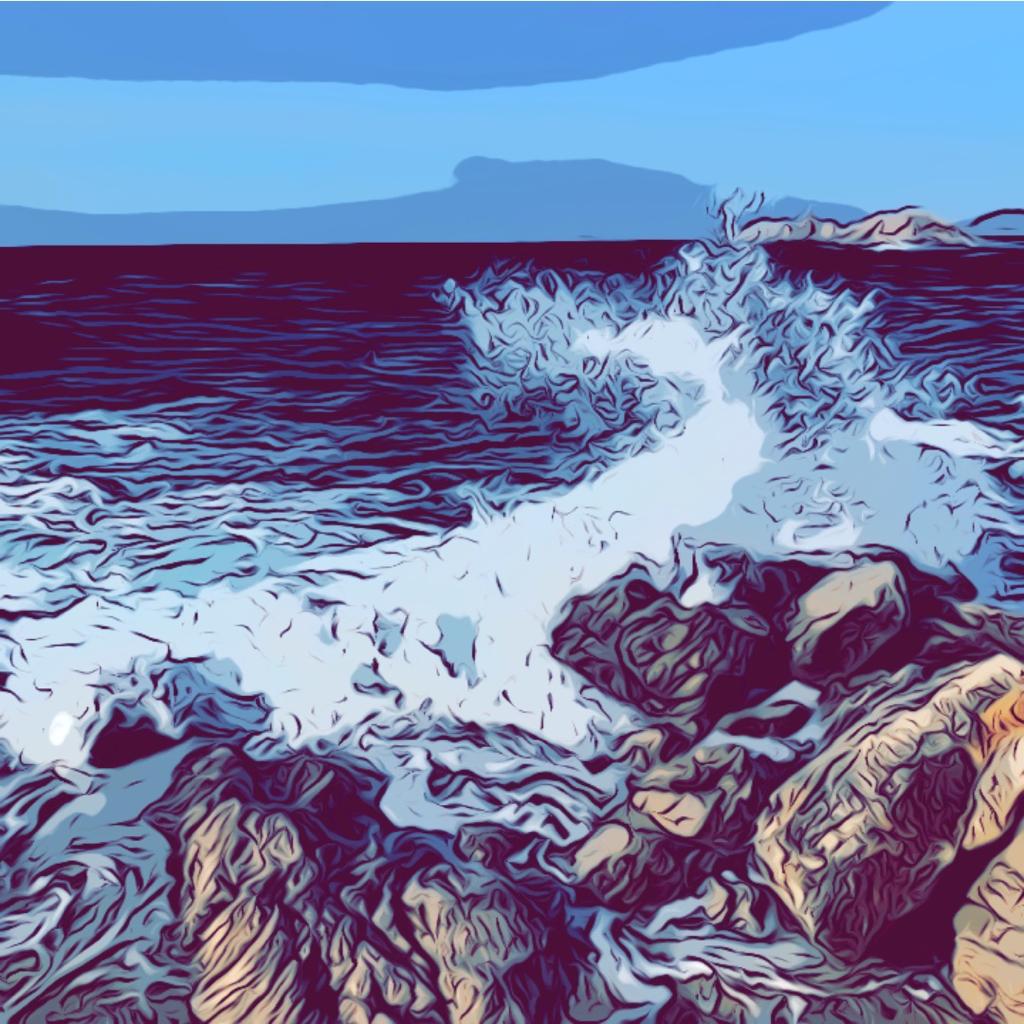 PMO
for Tourism & associate enterprises (fully integrated EPM tailored solution) - Start with the End in Mind, but Know Your Short-Term Goals
A journey begins with identifying the destination. The destination is defined by where the leader(s) need, or want, to go.