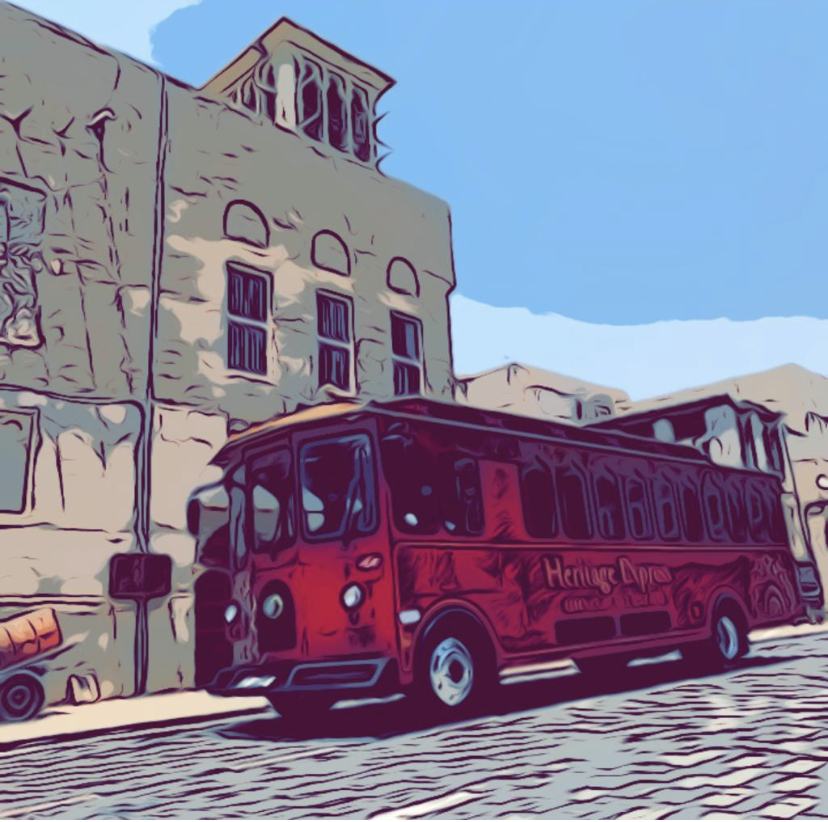 Company Profile
Redefining collaboration among like-minded professionals in the field of Tourism. Specialising in creating solutions based on extensive, decades-long experience in the field of Cruise Tourism, Destination Development & Port Operation.
A consultancy firm founded through direct engagement with an entrepreneurial and much needed refreshing approach led by young minds and guided by futuristic thinking. Our consultancy reflects collaboration between the private & public sector while maintaining a transparent approach to balance a needed, straight to point view towards prevailing issues of the day and requirements of the overall Travel & Tourism Industry in general and Cruise Tourism in particular.
Our dedication is multi-faceted in – Management & Business Consultancy, Travel & Tourism Services & In-Field Training, as well as in Tourism, IT, technical support and Travel Clinic logistics & support.
We provide complete solution for tourism
There are several organizations to look over.
Discovering one you can depend on and fabricate a relationship with for the long haul is a troublesome assignment.
Here in ZAITON, we centre around conveying the best of class support and accomplish customer demand and expectations fulfilment.
To us it's not simply work, we invest wholeheartedly in the arrangements we convey, We encourage each other to accomplish greatness in all Projects until meeting our very own elevated expectations.
In our Team, we have profoundly experienced experts with aptitude as well as operational information with on-field tasks.
Our focus is to develop cruise tourism through our solutions, in light of this we will furnish you with value for money by connecting existing segments for market development.
We have developed and continue to improve the world-class trade of cruise tourism with exclusive specialist advisors. Right from scratch, we develop consultancy and studies with further beginning it into action with additionally provided Technical Support, Travel Clinic logistics & support and IT advancement. By choosing us, we aim to anticipate all-in-one legacy.