About Djibouti:
Djibouti, the jewel of the African horn, where the lowest point of Africa is located, also known as "lac assal", which as translated from french means Salt Lake. It is bordered by Eritrea in the North, Ethiopia in the West and South, and Somalia in the Southeast. The remainder of its border is formed by the Red Sea and the Gulf of Aden. Its national capital is Djibouti City and its official currency is called Djibouti Franc (DJF). US Dollars and Euro are also acceptable.
Djibouti is an escape for travellers who seek a destination, where its value comes from the local storytellers of how such a peace-making destination has well survived with its balanced stable governing since its independence back in 1977. Overall, the local population is almost hitting one million where almost ¾ of it lives in Djibouti City and the
remaining is distributed within the 23200 km2 of land. Djiboutian are known for having lived a semi nomadic life which traces are still noted along its pathways connecting to the main sites of the country.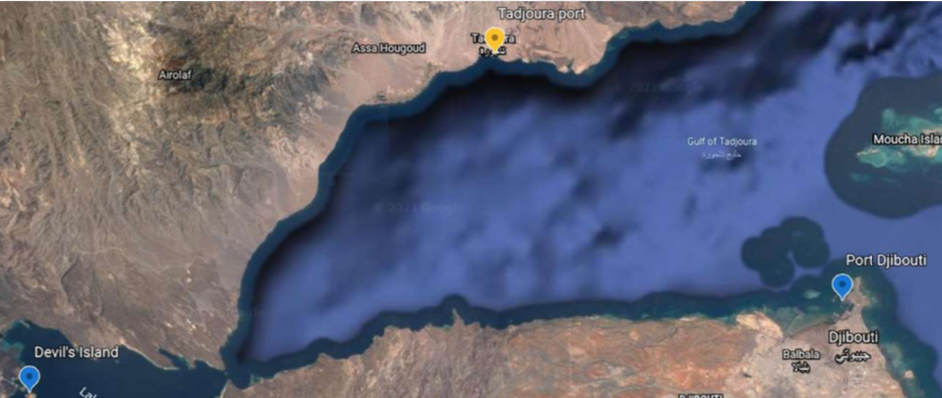 click here for complete report with photo gallery